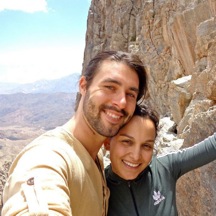 Serving Minister of Christ (formerly Video Instruction Ministries)
Serving Minister of Christ (formerly Video Instruction Ministries)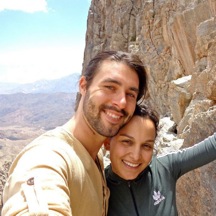 As a foreign mission we are committed to the call of Ephesians 4:12: "… to prepare God's people for the works of service, so that the body of Christ may be built up until we all reach unity in the faith and in the knowledge of the Son of God and become mature …."
Our primary objective is to provide rural indigenous leaders with Bible training by means of video classes, for the maturity and expansion of the local church. We believe that Biblically mature indigenous Christians make the best evangelists.
To this end, our missionaries seek out tiny churches in remote Chilean villages, cut off from other Christians and who lack access to any sort of training.
By providing personal visitation, encouragement, prayer, and the free rotation of a wide variety of training materials our missionaries support the local church's calling, discipleship, and vision.
Your SMC Missionaries, Patagonia Chile, Will and Eva Hughes
Prayer Focuses:
Safety while traveling for weeks at a time
Will and Eva's transition into Patagonia in 2015
Increased language skills in both Spanish and tribal Mapundungun
Ministry Website: www.smc.uno